SAN DIEGO – A wrongful death lawsuit has been filed against cannabis edibles manufacturer KushyPunch, Inc. and other defendants in San Diego Superior Court by the parents of Le'Sharia Bre'Aun Steele.
Steele, a 28-year old flight attendant who was from Alabama, died in October 2018, in San Diego, after ingesting a KushyPunch Tropical Hybrid cannabis gummy. The suit claims it was Steele's reaction to the edible that caused her death.
Other defendants listed on the complaint include companies involved "in the design, manufacture, distribution and sale of that product," including Passion Care, LLC; Desert Zen, Inc.; Vertical Bliss, Inc.; KushyPunch, Inc.; More Agency, Inc.; and UL Holdings, Inc. doing business as URBN LEAF.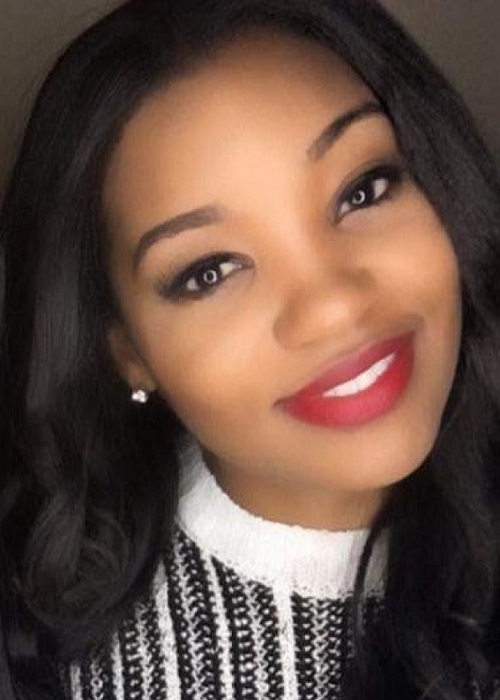 San Diego-based personal injury law firm CaseyGerry represents Steele's parents.
"Le'Sharia and her family deserve full justice and we intend to fight for it. This case is about honoring the memory of Leon Steele and Brenda Byrd's daughter, Le'Sharia Bre'Aun Steele, and attempting to prevent this from happening to any other unsuspecting persons," CaseyGerry attorney Meagan L. Verschueren told mg.
"We are seeking full and fair compensation for our clients under the law, which includes non-economic, economic, and punitive damages according to proof," Verschueren said.
"Most importantly, we and Le'Sharia's family hope that this lawsuit will bring about significant positive changes related to warnings, labels, and representations, as well as safer production and sale methods of edible cannabis products being sold around the country. It is our hope that safety standards are put in place to prevent anyone else from being seriously injured or killed," she added.
While information about cause of death was not immediately available, the lawsuit claims that after ingesting the gummy, Steele quickly experienced "psychological and physiological symptoms," including trouble breathing, uncontrollable movements, increased heart rate, panic attacks, and strange behavior.
Representatives for KushyPunch were not available for immediate comment at the time of publication.