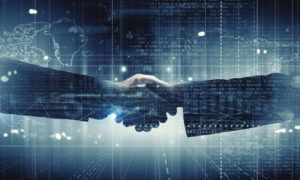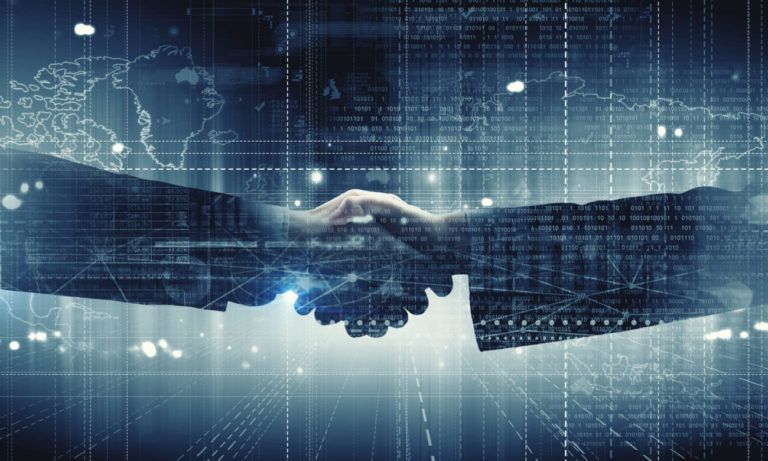 (This is a developing story and will be updated.)
Florida-based Trulieve Cannabis announced an agreement to acquire Arizona-based Harvest Health & Recreation in an all-stock deal valued at about $2.1 billion and touted as the largest U.S. cannabis transaction to date.
The combined multistate marijuana operator will operate in 11 states, with a total of 22 growing and processing facilities and 126 medical and recreational cannabis dispensaries stretching across the southeast, northeast and western United States.
In a Monday morning news release, the companies said the blockbuster deal will create the nation's largest cannabis company based on their combined retail and cultivation footprint.
According to the release, the new company will be the "most profitable" MSO in the nation, with $461 million in estimated 2021 adjusted earnings before interest, taxes, depreciation, and amortization and estimated 2021 revenue of $1.2 billion.
The deal will see Harvest shareholders receive 0.1170 of a Trulieve share per Harvest share, a 34% premium over the closing price of Harvest shares on Friday.
Trulieve CEO Kim Rivers said the two companies "share similar customer values with a focus on going deep in core markets."
"Harvest provides us with an immediate and significant presence in new and established markets and accelerates our entry into the adult use space in Arizona," said Rivers in a statement.