Although the cannabis industry has persevered during the COVID-19 pandemic, certain aspects of the industry seem to be more greatly impacted than others. While dispensaries have mostly been designated "essential services," the same cannot be said for advocacy groups. These organizations, the contributions of which have been instrumental in legal reform, now must utilize a different approach to affect change.
For this edition of "Changing Habits," mg spoke with Adam Spiker, executive director at Southern California Coalition (SCC) and Morgan Fox, media relations director at the National Cannabis Industry Association (NCIA) to see how the novel coronavirus has altered procedures.
There really is no getting around the fact that a lack of face-to-face interaction significantly changes the cannabis advocacy landscape.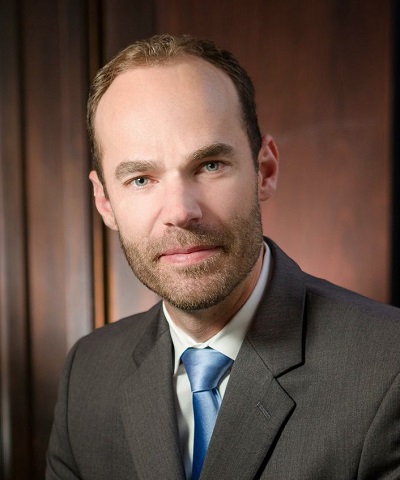 "When we are looking to have a conversation with a policymaker or regulator, our preference is to always meet in person," SCC's Spiker said. "Seeing an individual's actions, mannerisms, and words up close give us a better understanding of how our conversation went and helps us identify where we need to go next. It's always a chess match and accurate information and intelligence gathered during face-to-face meetings are no longer readily available during the pandemic."
Spiker hopes digital advocacy will become easier as new technology is unveiled. "As time goes on, I think we'll only see more technologies enter the advocacy space that enable us to virtually conduct business in an effective and succinct way," he said. 
A big component of this could be leveraging social media platforms.
"Various social media platforms, along with other digital technologies and services like Zoom, text alerts, and MailChimp, have allowed us to drive our advocacy; organizing; and fundraising efforts forward, conduct day-to-day business, and stay on top of the issues during the pandemic," said Spiker.
Although it may be easy to feel at a disadvantage, Spiker points out that everyone is being tested with new challenges during the coronavirus pandemic.
"Thankfully, our lawmakers and regulators are changing the way they do business as well, which has given us the ability to virtually testify at hearings, meet with regulators, and discuss key issues that are pressing," Spiker said.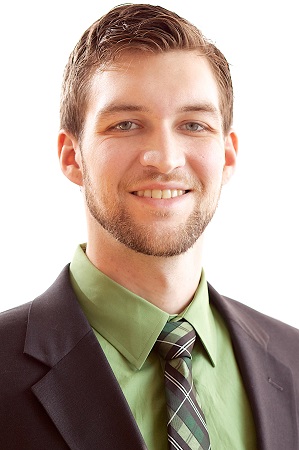 Fox also has found business to be anything but usual and has had to adjust NCIA's traditional grassroots advocacy efforts. "We have to do all of our lobbying on the phone," he said. "Right now, we can't knock on doors."
As anyone working in cannabis knows, live in-person events have long been an essential component of how members of the industry network.
"As a trade organization, we've had to postpone all of our events," Fox explained. "We've pivoted to provide the best digital resources possible.
Despite the new approach, Fox is confident NCIA can meet these new challenges and is "ramping up" the organization's digital advocacy efforts.  Like at the SCC, social media plays a key role.
Fortunately for both organizations, social media platforms and users have been steadily increasing over the years so they offer visitors an already familiar space.
"Social media provided avenues that we were already working on," Fox said. "Social media platforms can increase opportunities for people to show their expertise. In-person conferences can have limited spaces."
In spite of these operational changes, cannabis advocates are still working hard to lobby for much-needed reforms, with lingering issues including banking access and criminal justice at the forefront.
Fox said he looks forward to a day when Congress is able to move on from the pandemic and focus on cannabis reform. "Hopefully, by the 2021 legislative session, the pandemic will subside and Congress can address legislation comprehensively," he said.