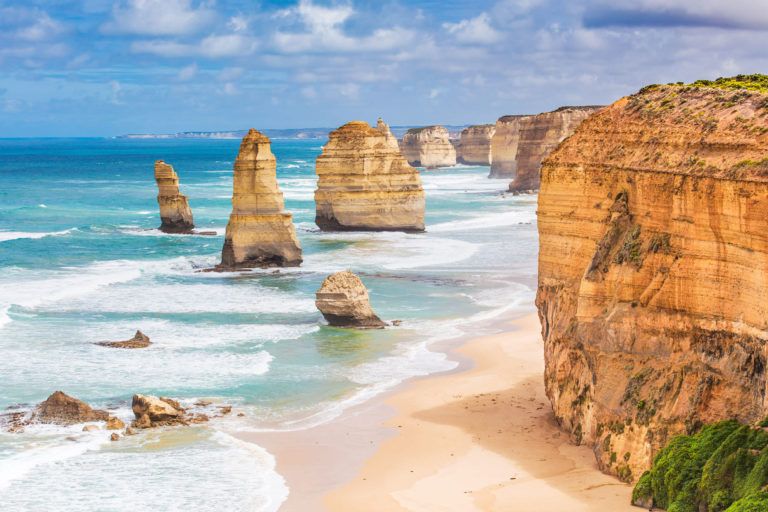 Australia's Senate is launching a formal inquiry into issues involving patient access to medical cannabis.
Limited access to medical marijuana has restricted the accessible domestic market in Australia. Improvements that improve availability pathways and reduce regulatory overlap could brighten business prospects for local entrepreneurs.
The Community Affairs References Committee's inquiry will examine the degree of patient access within the current regulatory system operated by the Therapeutic Goods Administration's Special Access Scheme, Authorized Prescriber Scheme and clinical trials.
Delays in access due to the importation of medical cannabis and the shortage of Australian-made cannabis products will also be scrutinized.
The committee is to report its findings by Feb. 12, 2020.
In the spotlight are issues involving:
The status of the domestic regulated medical cannabis industry.
Financial barriers to accessing medical cannabis treatments.
The suitability of the Pharmaceutical Benefits Scheme to subsidize patient access to medical cannabis.
Regulatory overlap between government programs.
The number of Australian patients continuing to rely on unregulated medical cannabis will also be a key focus of the committee's investigation, particularly due to access barriers.
"All in all, these are great questions to be asking about medical cannabis in Australia and will help shine a light on some of the more technical and tricky problems faced by patients, industry and the regulators," according to North Sydney-based FreshLeaf Analytics.
A separate review was recently completed on the medical cannabis industry, which included recommendations to improve the framework governing Australia's medical cannabis sector.
Those recommendations – made in a government-commissioned report authored by John McMillan, law professor at Australian National University in Canberra – aim to address the regulatory burden facing businesses, which has been a hurdle in the early years of the medicinal cannabis scheme.
Some of those reforms are already being implemented, with the remainder of the 26 recommendations to be addressed in 2020 or later.
Read details of the Senate inquiry here.